The classic Quake 2 map Tokay's Towers (q2dm2.bsp) has been converted to Kingpin twice. Once by Team Atrophy and then by DirtyDog.
Tokay's Towers is a medium sized death match map, very tall, with four towers, and lots of water at the bottom.
The Atrophy version, Tokay's Atrophy Towers (kpq2dm2c.bsp), is textured very similar to their other Quake 2 conversions.
Tokay's Towers (tokays_towers.bsp), by DirtyDog, uses the ship yard texture set.
You can download the maps from here:-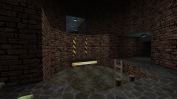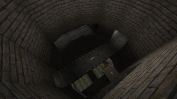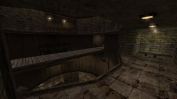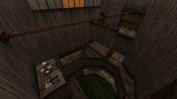 ---