Here are some screens from Sunday's game of Bagman.
A bit of a slow start but the game soon got into full swing. Some of it was even streamed on Twitch.tv which must be a first for a game of Kingpin :)
Remember we also have videos of some of our past game you can check out if you want to relive past glories or see what fun you have been misisng out on :P
You can check them out here.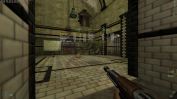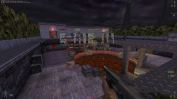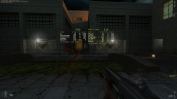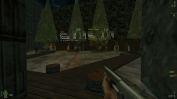 ---