Killa has released new betas of two Bagman Maps. They are Team Terra Firma b11 and Team Ships Ahoy b4.
You can grab them from here:-
Just extract/unzip the files to your Kingpin folder and they will be placed in the correct locations.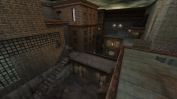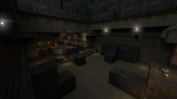 **Update 29th June** Killa has updated Team Terra Firma to b12. I have uploaded the latest beta and the download link has been updated.
---