-=Munitions Dump=- is a straight conversion to Kingpin of a map from the Xatrix Quake 2 Expansion Pack The Reckoning. It was converted by DirtyDog.
It is a large deathmatch map that uses all the original Quake 2 textures. It has 18 player spawns and ample weapons and items.
You can download -=Munitions Dump=- from here.
Just extract/unzip the files to your Kingpin folder and they will be placed in the correct locations.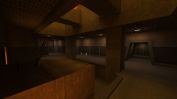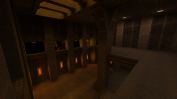 Btw I think they got some inspiration from this map when making the Rival Turf map for Kingpin.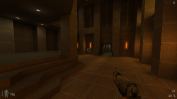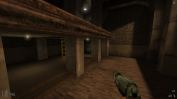 ---