I have made a a version of the UT2K4Spirit deathmatch map for the Killamod and Power2 Mods.
The UT2K4Spirit map was originally made for deathmatch by Bigchunks and me and is s a largish, three tiered map set indoors. It has a darkish atmosphere, uses all Kingpin standard textures and has all weapons featured.
The new version has three control points (one on each level) and a few other minor changes to the map.
You can download UT2K4Spirit Power2 from here.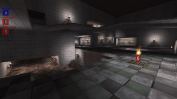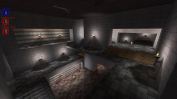 ---