Here is a Bagman map by Whoop Ass we didn't have. The map is called BM Village beta2 (we only had beta1).
It's a Bagman version of the de_village map that was converted from Counter-Strike.
It's a largish map, not mirrored, that uses all the original textures. It has ample weapons and items and features 32 player spawns.
You can download BM Village beta2 from here.
Just unzip/extract the files to your Kingpin folder and they will be placed in the correct locations.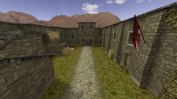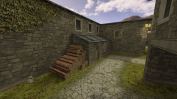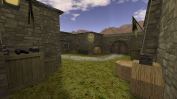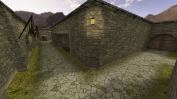 ---