I'm not sure if too many people know that there is a death match version of the CRASH Mod map 550Hope.
It's a cut down smaller version of the map and was made by Creamator.
You can download DM 550Hope from here.
Just unzip/extract the files to your Kingpin folder and they will be placed in the correct locations.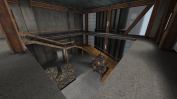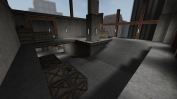 ---