Mr.Goodfinger (aka Deluxive) has finally finished working on his Street Revenge Single Player mission pack and it has now been released.
From Mr.Goodfinger:-
New Episode for Kingpin Life of Crime with new textures, skins and more. Story of Game There is a big gang war in which rivals fight each other to become the next big one and you are involved. You must take your personal revenge over Nicki in this new and wild episode for Kingpin Life of Crime.
The mission is spread over three episodes with fourteen playable maps.
The episode took Mr.Gooodfinger two years to makde and he put a lot of work into it (which you will see when you play it).
You can download Street Revenge from here.
Download and open the zipfile, then just unzip/extract the files to your Kingpin folder and they will be placed in the correct locations.
Mr.Goodfinger also recomends installing the MH Patch v8 if you don;t alreayd have it installed - to get the best overall experience with this mod and to avoid any errors/bugs install Monkey Harris Kingpin Patch v8
You can download the MH pPatch from here.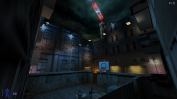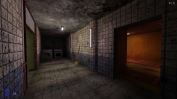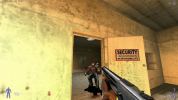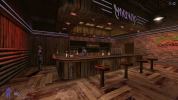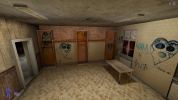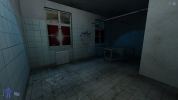 Also check out the Street Revenge ModDB page here.
---