Whoop Ass has released a new death match map called Zoar. The name means small in Hebrew.
This is a small, urban style, death match map. This map is meant for fast action and kills :)
Two tommies and shotties and one of each of the rest of the weapons and not much ammo. Eight player spawns and no where to hide :P
You can download Zoar Beta from here.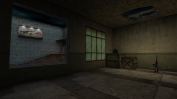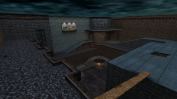 ---