I have now added the old death match map Dirty to our maps archive.
Dirty is a bright, three level, map which is famous for being one of the first Kingpin maps to have see through floors between the levels.
There are platforms and ladders to move between levels and there are more than enough weapons and items.
You can download Dirty from here.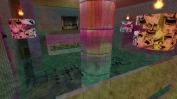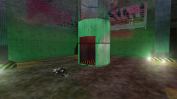 ---