When looking for maps to add to Killa's server over the weekend we found two Bagman map we didn't host here. I have now added these maps.
Team H6 Beta - A small, standard, Bagman map. Features mostly wood textures and three ways between bases. Fun for smaller groups.
You can download Team H6 Beta from here.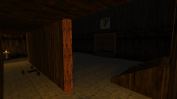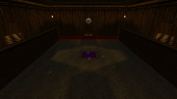 Team Twist3d Beta - A small, surreal looking, Bagman map made by Whoop Ass. It features all custom textures giving the map a sort of Alice in Wonderland feel.
You can download Team Twist3d Beta from here.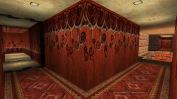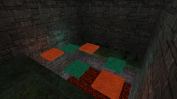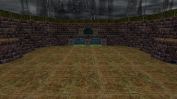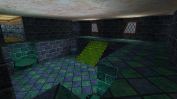 ---