I have uploaded the Bagman JediBM1 Beta map which was made by [Jedi]Nog.
JediBM1 Beta is a large Bagman map. It is a darkish map and the safe rooms need to be opened with nearby switches.The two bases are different and the money drop has both cash rolls and cash wads. There are several ways between bases and the map features ample weapons and items.
You can download JediBM1 Beta from here.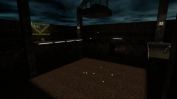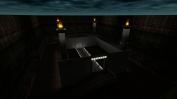 ---