I have finally taken my revised Look Back In Anger (dmgdm1.bsp) DM map out of beta.
The new version features hires upscaled textures and a few minor architectural changes. It's called Look Back In Anger 2023 (dmgdm1_2023.bsp).
Look Back In Anger 2023 is a medium sized, urban style, DM map for Kingpin. It was inspired by KPDM1 and KPDM4. It has two main large areas, and some smaller rooms connected by corridors, stairs and ladders. There are thirteen player spawns and ample weapons and other items.
You can download Look Back In Anger 2023 from
here
.
Just extract/unzip the files to your Kingpin folder and they will be placed in the correct locations.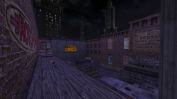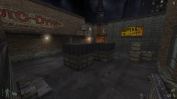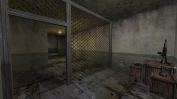 ---