DM Coretex 2 is a new death match map, by
Stigma
and me, using the old DM Coretex map as a base to build upon.
The basic elements of the original map are still there but a lot has been changed and been added to.
It is a medium sized, urban style map. The structure in the middle of the map dominates and there are small buildings around the side that can be entered. There are also side alleys up high with lots of shipping containers and other boxes and crates.
It has ample weapons and items and 14 player spawns. It also has a nice fog affect.
You can download DM Coretex2 from
here
.
Just extract/unzip the files to your Kingpin folder and they will be placed in the correct locations.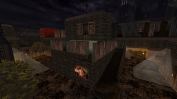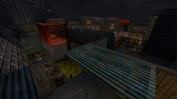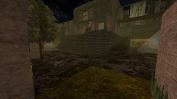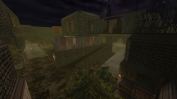 ---