Another map Whoop Ass sent me a while ago is Only Users Lose Drugs by 4NIK8 (kfcbeta1.bsp).
This is a large, gothic style, drug induced, death match map. It is multi levelled, somewhat dark in places and uses a lot of custom textures. Of course there is a hidden room lol.
You can download Only Users Lose Drugs from here.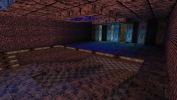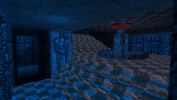 ---