I have updated the rest of the HMG custom skins we host so that you can see the custom skin on other players when they are holding the HMG.
The skins are:-
Rusty HMG by Crowbar Bill
Red & Blue HMG by Wolfpac
Brown HMG
Try3 HMG
All the skins are in pak5 files. Just extract/unzip the file to your Kingpin folder. This will place the pak5 file in your kingpin/main folder.
If you already have a pak5 file in your main folder then extract the new pak5 to a temporary folder somewhere and rename it to another number such as pak2, pak3 etc which you don't already have. Then copy it to your kingpin/main folder.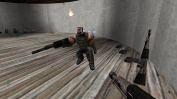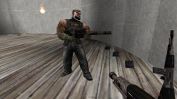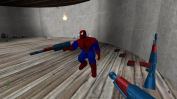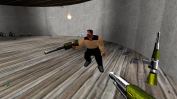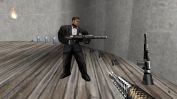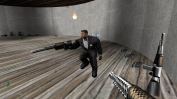 ---