This Thursday the game is going to be XMAS mod Hitmen.
Game Details:-
Server : Newskool XMAS Hitmen
IP : 37.247.117.19:31516
Mod : XMAS Hitmen
Date : 22nd December
Time : 9pm UK time
Maxclients : 22
Admin : Monkey Harris
There is a map-pack of xmas mod death match maps which you can download here.
Check the World clock to see what time it is where you are when it is 9pm UK time here.
Lets make this the biggest game of the year :D
Some shots from the game:-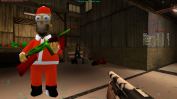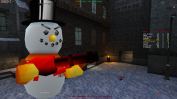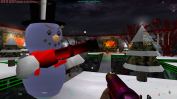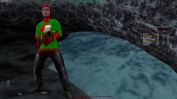 ---