Macanah gave me one of his Quake 2 maps to convert to Kingpin. I ended up rebuilding it from scratch :)
It is a medium sized Bagman map which utilises mainly custom textures from the Kamikaze texture set.
The are four ways to get to the enemy base - through the centre room (where the money drop is), two side rooms or an upper level room.
There are ample weapons and items and can easily handle a large crowd.
You can downlaod Team Sois from here.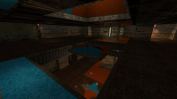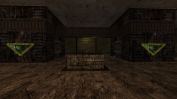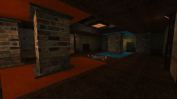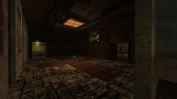 ---