The Thursday game thsi week will be the Crash Squad mod.
If you haven't played the mod before you can download the client files from the server but if you want to get them beforehand you can download them from here.
Just unzip the files to your Kingpin folder and they will be placed in the correct location (kingpin/crash).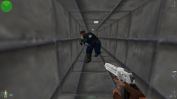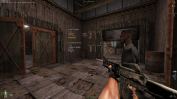 ---