OBLIGE is a single player random level generator for the classic FPS games 'DOOM' and 'HERETIC'. The goal was to produce high quality levels which are fun to play.
One version that was released also supported Quake2 so Fredz was able to create a Kingpin addon for that version. The Kingpin addon only works with version 428.
The map generator also creates a map source file so you can edit/improve the map and even remove all the AI to turn it into a multiplayer map.
Youu can download Oblige from here.
Oblige webpage with instructions here.
Fredz' Kingpin Addon here.
Check readme for instructions.
Fredz created a couple of maps with the random map generator: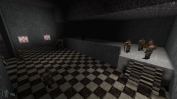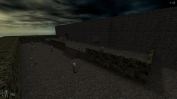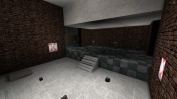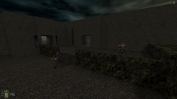 ---