4th is a simple deathmatch map converted from Duke3D by Fredz and later updated by DirtyDawg.
It's a small to medium sized map, has several areas, and uses Duke3D textures. It has ample weapons and items and is fun to play with a few people.
You can download 4th (4th_v2.bsp) from here.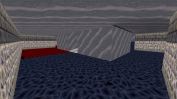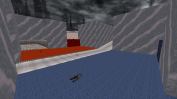 ---