I have made a version of the Kitchen Rats deathmatch maps for the Killamod and Power2 Mods.
I added three control points to the map and made two other minor changes to the map.
The Kitchen Rats map is set in a large kitchen with the players the size of rats. There is the main area of the open kitchen plus you can enter the cupboards and the area under the sink.
You can download Kitchen Rtas Power2 from here.
Just unzip/extract the files to your Kingpinvfolder and they will be placed in the corrrect locations.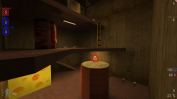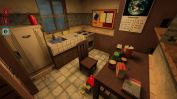 If you don't already have the deathmatch version of the Kitchen Rtas map you can grab it from here.
---