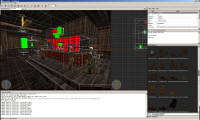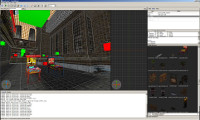 Since Trenchbroom can not load MDX models or multiple models and textures i created this md2 addon, so that all the errors and gone and you can see every model.
I seprated the Trenchbroom Kingpin addon in 2 version the:
MDX version (If you still want the errors and wait on better patch)
and
MD2 version (For the MD2 version you need the MD2 model addon)
Both versions are updated since last update.
Also for both versions I recommend to install the missing model pack (Also updated for any map editor).
Miminale version 2019.4 is needed but you also can install last version 2019.6 where i created both new addon on.
If you need comppiling settings it's in the zip or here.
---