Jonez has now released his latest Bagman map called Team Anubis.
It's a great looking, Egyptian themed, medium sized Bagman map.
It uses all custom textures and several new models made by Jonez and Fredz (statues, trees etc).
Because it uses all custom textures, new models and custom sounds it's quite large (12.8 mb) so I suggest downloading it from us as opposed to a Kingpin server.
You can download Team Anubis from here.
Download and open the zipfile, then just unzip/extract the files to your Kingpin folder and they will be placed in the correct locations.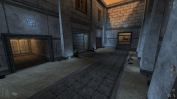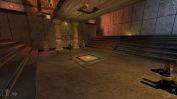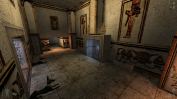 ---