Xanarki has released his first map for Kingpin. It is a small/medium sized Bagman map called Team Apartment Assembly.
The map is set in and around two apartment buildings under construction. It has several levels, ample weapons and items, and uses mostly standard textures with a few Redneck Rampage ones thrown into the mix..
From readme:-

After making many unfinished maps, roughly 20 years later, I have finally finished one. About halfway thru, I lost interest in the concept, and also learned many new techniques. In order to not let myself down, I decided to finish the map. It came out pretty decently, despite it being my first finished map. The concept is 2 apartment buildings under construction. Hopefully my next map will be even better.
You can download Team Apartment Assembly from here.
Download and open the zipfile, then just unzip/extract the files to your Kingpin folder and they will be placed in the correct locations.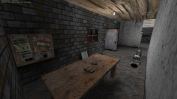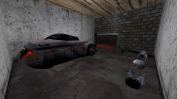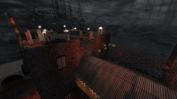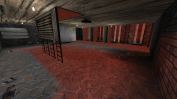 ---