I have released a new DM Map called Naked Beatroot.
Naked Beatroot is a smallish, multi level, death match map converted to Kingpin from Quake.
The map has a tight layout, includes one teleport, and uses all standard Kingpin textures.
It has ample weapons and items and 11 player spawns.
Full credit to
GrindSpire
for making the original map in Quake.
You can download Naked Beatroot from
here.
Just extract/unzip the files to your Kingpin folder and they will be placed in the correct locations.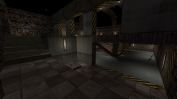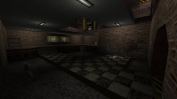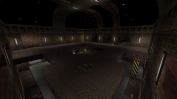 ---