[BA]D3struct!on
, a returning player, found an old Bagman map by
Million
The map is called Team Million and is a small, sort of two forts style, Bagman map.
I hope we get a chance to play it soon.
You can download Team Million from
here.
Just extract/unzip the files to your Kingpin folder and they will be placed in the correct locations.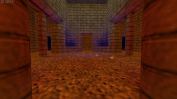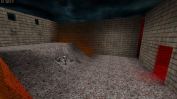 ---