[BA]D3struct!on
has found an old Hitmen map we didn't have.
The map is called Laser Arena and is a small box map with a laser arena in the middle (like a boxing ring). You have to go through the lasers to get to the centre taking a small amount of damage as you do.
It has one cooling mod and a full set of armour but no pistol mods.
You can download HM Laser Arena from
here.
Just extract/unzip the files to your Kingpin folder and they will be placed in the correct locations.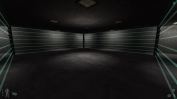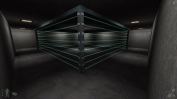 ---