The Kingpin City death match map has just passed 1,000 downloads at Gamabanana.
It took several years to achieve but I think it is great. A Kingpin map can get so many downloads at a site that is not dedicated only to Kingpin.
Direct link to the Kingpin City map here.
Now if only some of those people who download Kingpin maps from GamaBanan and other places would come for a game :)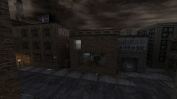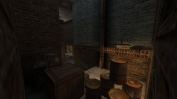 ---