Elfor
has done some editing/converting and bought us a Dark Winter version of the Dust map for the Crash Mod.
It involved converting the Dark Winter textures from counter-strike and editing the current bom_dust2 map (that was converted by
Limpstein
and
Hypov8
.
You can download Dust Dark Winter from
here.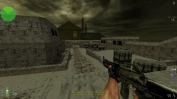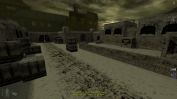 ---