Macanah, Hypov8 and I have collaborated on a new death match map called Vector.
Vector is a smallish , multi levelled death match map which should be fun with either a small or large crowd.
There are twelve player spawns and ample weapons and items. There is a teleport which gets you to the cooling mod and some armour. It has been rigourously tested so should be bug free :)
You can download Vector from here.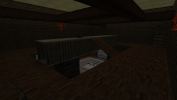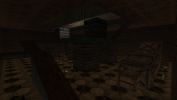 We played the map at Thursday's Hitmen game:-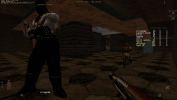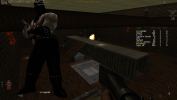 ---